Spring Into Summer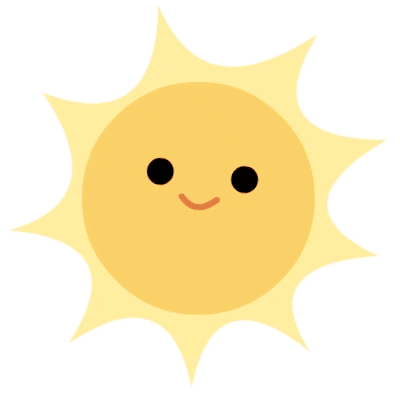 Spring is here at the library and that means gardens, book sales, and fun programming. Local Gardener Becky Fowler will present a session on Small Space Gardening on Monday, May 1st at 6:30. Author Tamera Alexander will be with us on Monday, May 15th to discuss her books - this special program will be held at the KS United Methodist Church, next door to the library. Bring a friend and join us to hear this excellent author - yes, we have all of her books. The Friends of the Library Book and Bake Sale is Saturday, May 20th, from 8:00-3:00- the same day as the Kingston Springs Yard Sale! The pre-sale will start on Monday, May 10th. We are still taking donation of gently used books - the Friends Group is a 501 c(3) so your donations are tax deductible.
Our Summer Reading Program begins on Thursday, June 15th at 10:30. Watch for when our sign-up starts. We will do on-line registration as well as paper registration at the library. Win the fight against "Summer Slide" with fun reading programs and weekly prizes. Below is a schedule of events for Summer Reading Program - all programs are at 10:30:
June 15th - Magician Bruce Amato
June 22nd - Entertainer and Puppeteer Terry Hedges
June 29th - Animal Fun with Animal Tales
July 6th - Mr. Bond the Science Guy
July 13th - Habitat for Humanity and Friends
July 20th - Grand Finale, Join us for an end of summer bash - lots of fun, projects, games, and snacks!
- Janet Walker, Director