Merry Christmas and Happy New Year!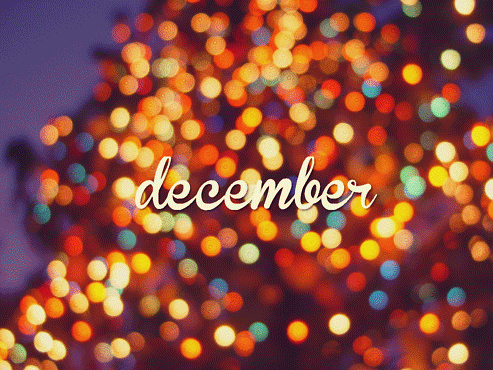 As the Holidays come closer we have a few special events we want you to know about. Our Annual Christmas Tree Lighting and Cookie Contest will be here shortly on Thursday, December 1st at 7:00. We recommend that everyone comes early as the street in front of the library will be closed at 6:45 for safety. This is a very special event and we hope that you will consider baking cookies for our Cookie Contest! We have 2 categories - Adult (13 years +) and Children (up to 12 years)! There are prizes for the winners and we will serve the cookies with hot chocolate and cider after the Tree Lighting. We will also enjoy music of the Season with the Spontaneous Mountain Boys, who start singing with us around the fireplace at 6:30 and the KSES 4th Grade Chorus with Mary Combs will entertain us during the Tree Lighting. Our local Cub Scouts will lead us in the Pledge of Allegiance and some Christmas Carols.
On Saturday, December 3rd Santa will be at the Library! Kids bring your Christmas Wish List and Parents bring your camera. We have a beautiful setting for getting the perfect Christmas photo!
Becca Stevens, author and founder of Thistle Farms, the Nashville-based community for women who have survived trafficking, prostitution, and addiction will be speaking about the healing power of love on Monday, December 12th at 6:45. The venue for this event will be at the Kingston Springs United Methodist Church, next door to the library.
The Library will be closed December 23rd - 26th for Christmas and December 30th - January 2nd for New Year's. We wish everyone in our community a Merry Christmas and Happy New Year!
- Janet Walker, Director